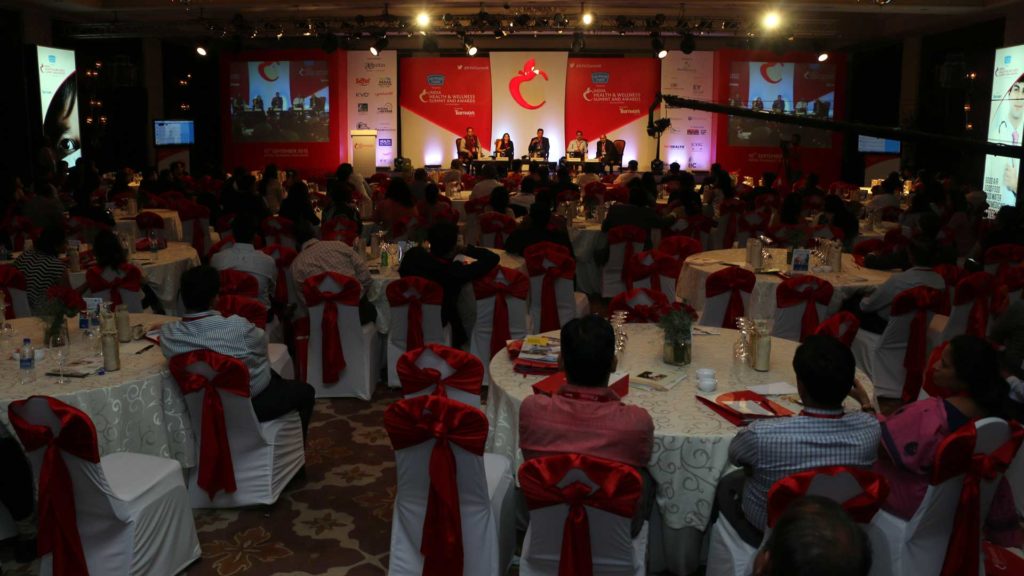 TRANSFORMATION OF HEALTH THROUGH INNOVATION: WHY BREAKTHROUGHS SHOULD BE THE NEW NORMAL?
With one-fifth of world population living in India, the solutions to health challenges faced by her people will have global implications. It is a right for every citizen to have equal access to clean air, clean water, nutritious food, and affordable healthcare. It is also an individual duty and a collective responsibility to discover ways and means of making this happen.
It is of paramount importance that we discuss, explore and identify path-breaking ideas and scalable innovations that will help us take multiple leaps forward as our problems do not stand still.