The Forum
The India Health & Wellness Summit and Awards is a forum that brings together decision-makers, community leaders, innovators, and influencers from the government, industry, the non-profit sector, and all other stakeholders to address the opportunities for and challenges to the improvement of health-based outcomes in India.
The Summit
The summit works as a catalyst, as it conceives of and deliberates upon possible answers to the growing challenges faced by the billion-plus population of our country in leading a healthy life.
The Awards
The awards recognize and celebrate excellence by honoring the efforts of those organizations whose work over the past year has taken us closer to the vision of a healthy India.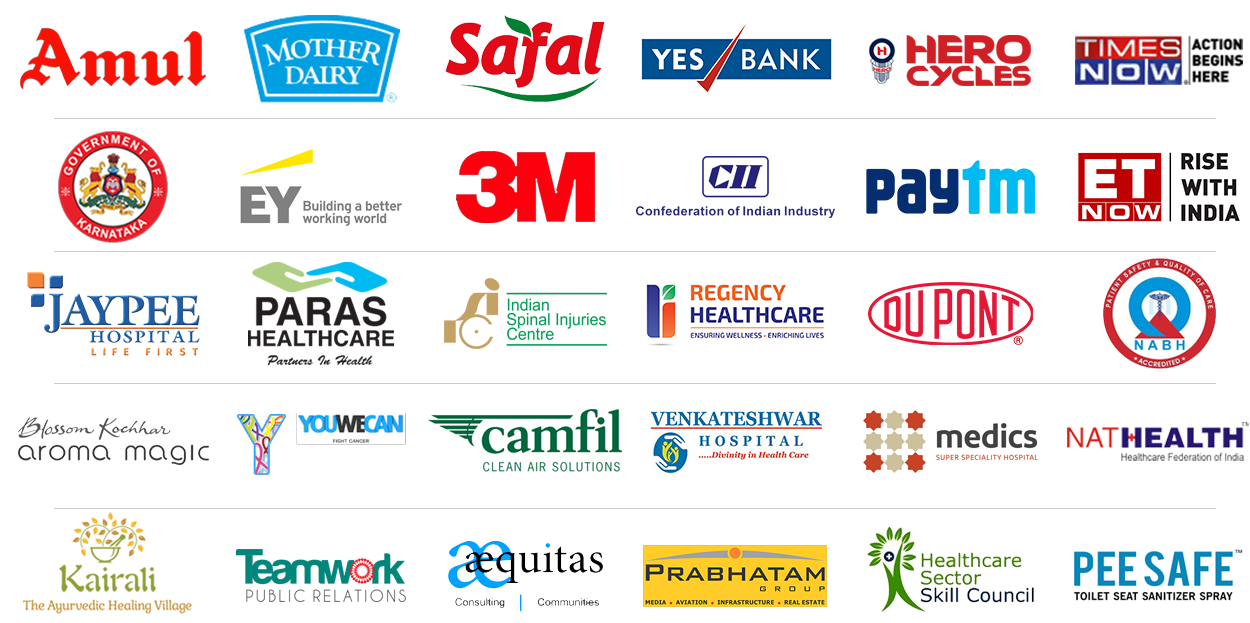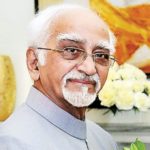 I congratulate the organisers and participants of IHW Summit and Awards for the initiative taken to promote Health in India.
Hon′ble Former Vice President of India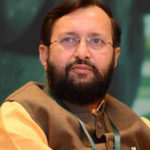 IHW Summit and Awards is an important initiative. I would like to take the issues raised and suggestions put forth to a logical conclusion.
Union Minister of Human Resource Development, Government of India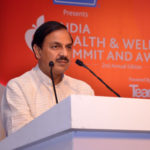 I hope that IHW Summit and Awards would help in creating a new discourse and consensus in shaping up the future of Indian health industry.
Union Minister of State (I.C.) for Culture; Environment, Forest and Climate Change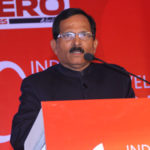 Newer initiatives and innovative ideas have always been encouraged by our government and I support any new thoughts that this summit brought forward.
Union Minister of State (I.C.) of AYUSH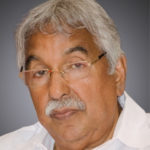 I hope that IHW Summit and Awards would continue to inspire individuals and groups to contribute effectively for radical and progressive improvements and developments in the field of health & wellness.
Former Chief Minister, State of Kerala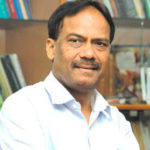 I hope that the event will help in creating a new discourse and consensus in shaping the future of India's Health and Healthcare Industry.
Director General of Health Services, Government of India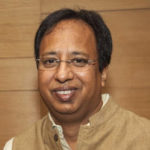 Being a member of Jury, I have seen that absolute transparency has been maintained. I wish IHW Summit and Awards a great success and take summit discussions to a logical conclusion.
Member of Parliament; Chairman of Parliamentary Standing Committee on Health & Family Welfare.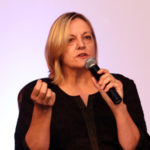 One of the biggest solutions would be for all those contributing to making considerable efforts towards good nutrition and health in India to join some more dots.
Chief India, WASH, UNICEF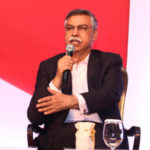 We talk about India's demographic dividend. If you cannot train, skill and educate young people and if they are not healthy, you can actually have a demographic nightmare.
Jt. Managing Director, Hero Moto Corp
FIEE Complex, Block-A 31, 2 & 3 floor, Okhla Phase-II
New Delhi – 110048
+91 11 49353038
+91 11 49353051
secretariat@ihwcouncil.org
secretariat@indiahealthsummit.com