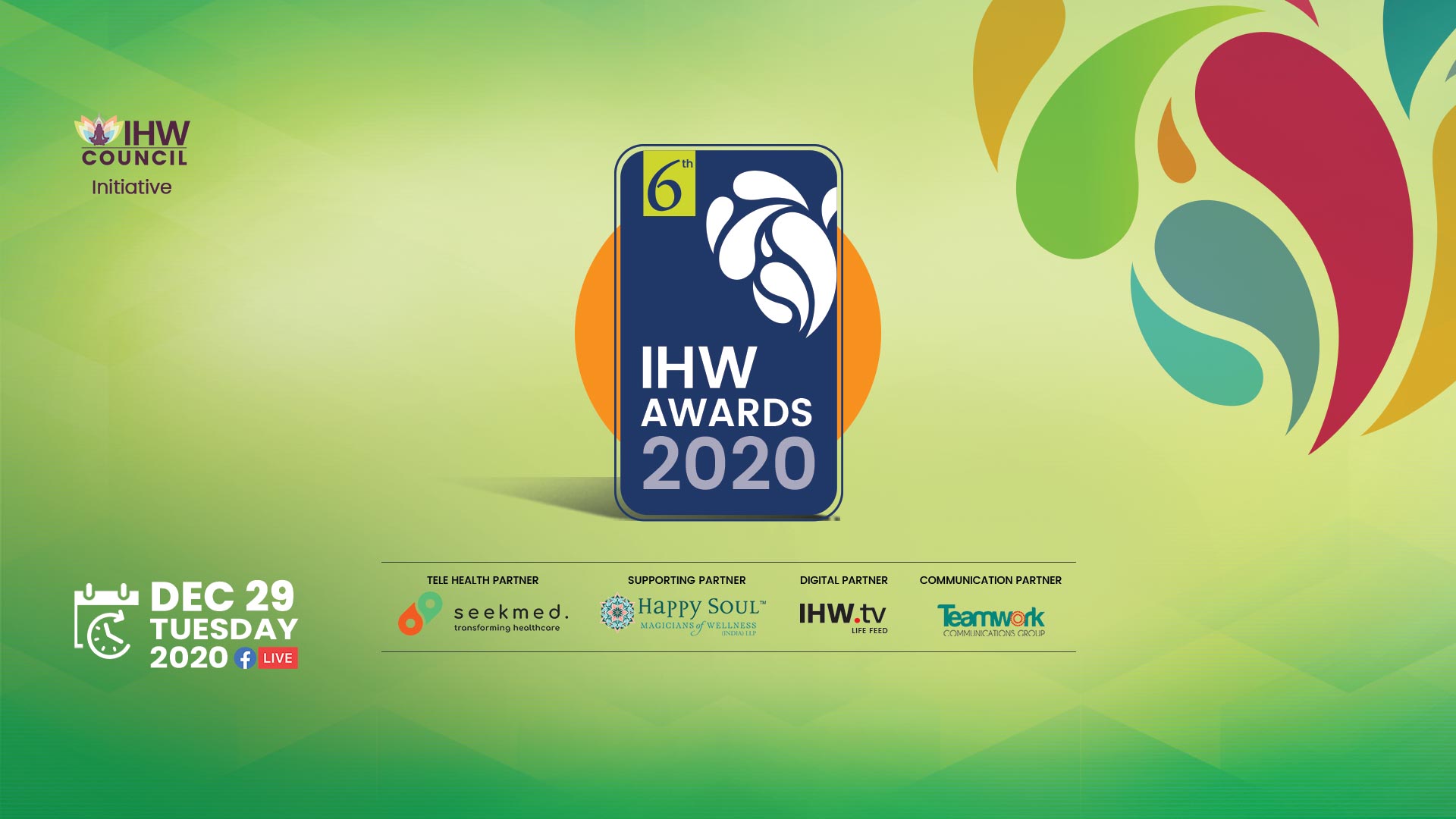 Transforming Health Ecosystem Post COVID-19
Health and Healthcare have always been a priority sector for any country, while all the nations thrive to providing basics of survival such as Good Food, Clean Air, Clean Water for the wellbeing of its people, India is leaving no stones behind in implementing and executing a robust universal healthcare ecosystem with digital footprint and many other health, nutrition and social welfare schemes. With the current COVID pandemic crisis and challenges of existing healthcare mechanism, it's time to look forward in terms of how the healthcare needs of common citizens will be met. In this era of a worldwide digital revolution, it is not difficult to assume that technology will penetrate deeper, with healthcare innovations around IoT, blockchain, AI and connected devices using cloud technology. Riding on these and support from the government initiatives, Healthcare ecosystem in India surely needs new innovation and technological advancement and a robust delivery mechanism to achieve its sustainable healthcare goals.
The mega 6th edition of India Health & Wellness Summit & Awards in its virtual format, brings together the responsible government authorities, healthcare industry, international and national organizations, key stakeholders, decision-makers, the non-profit organizations, community leaders, innovators, technology providers, IT infrastructure & Systems and influencers, to address the physical & mental health of the nation and strategic and technology driven solutions, the current pandemic outbreak and its future impact, opportunities and scope of required action at the grassroots level and the challenges our country is facing today in securing Good Food, Clean Air, Clean Water and overall good health for our nation.
Focus of the 6th IHW Summit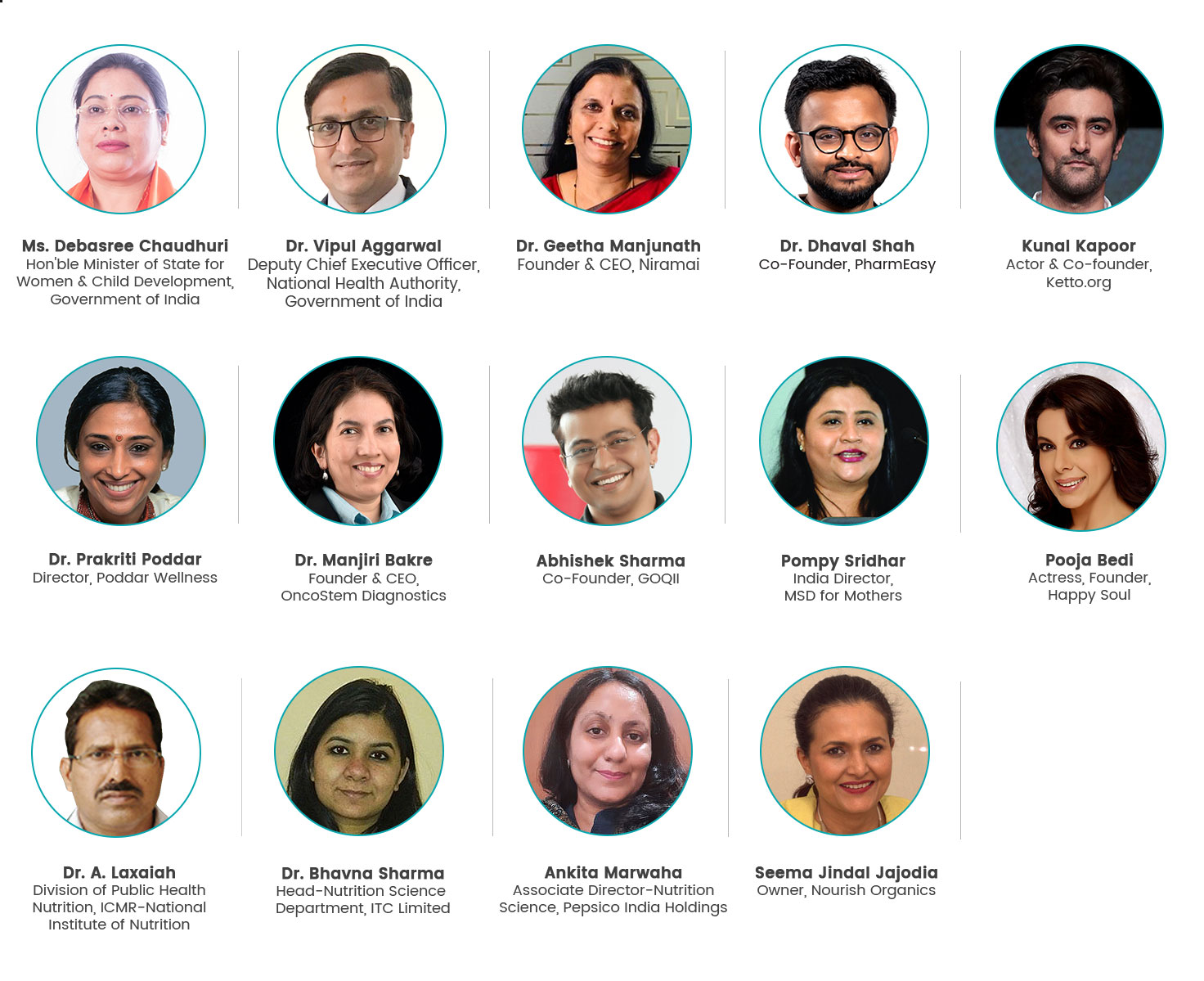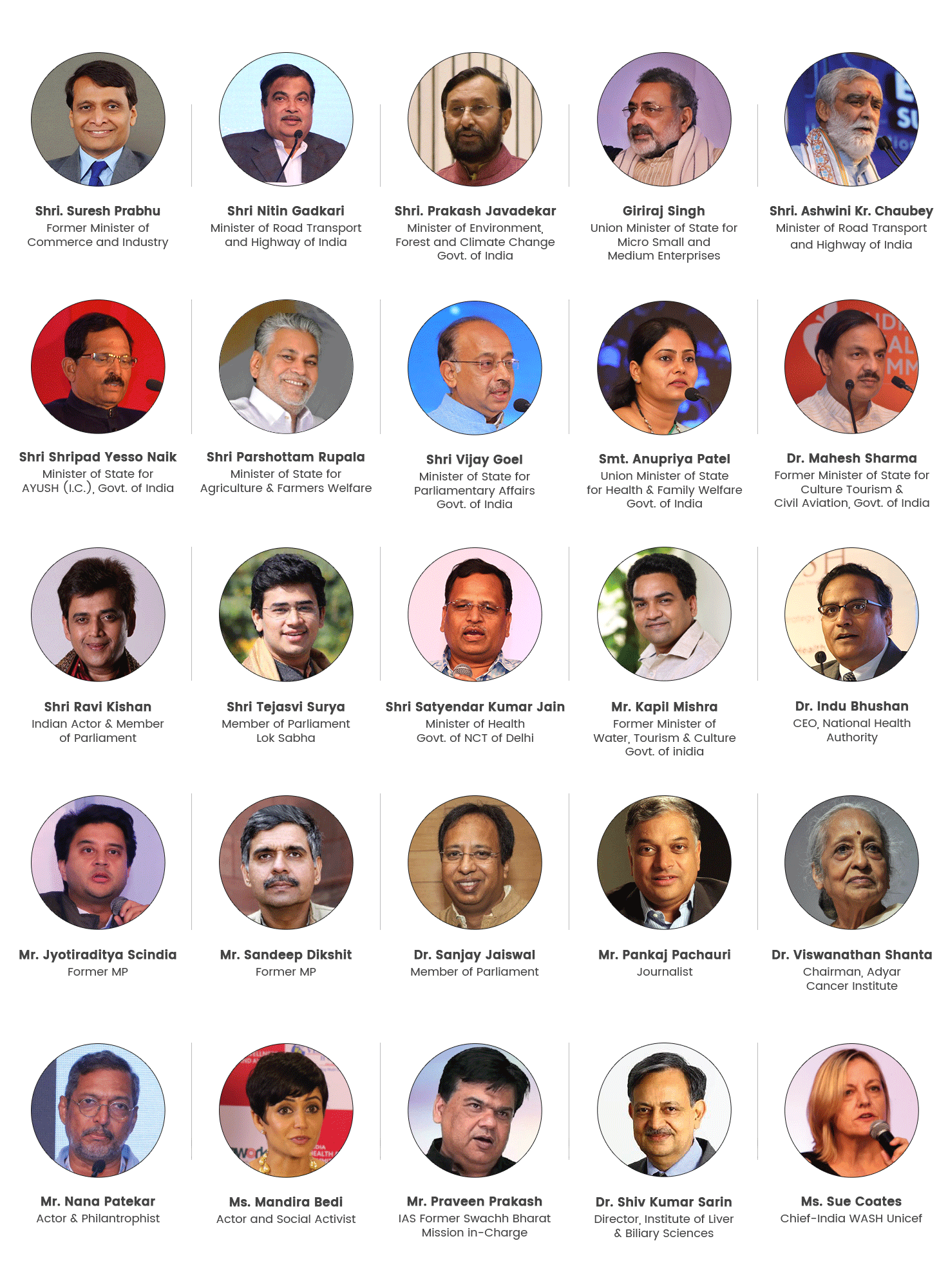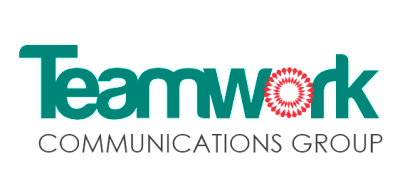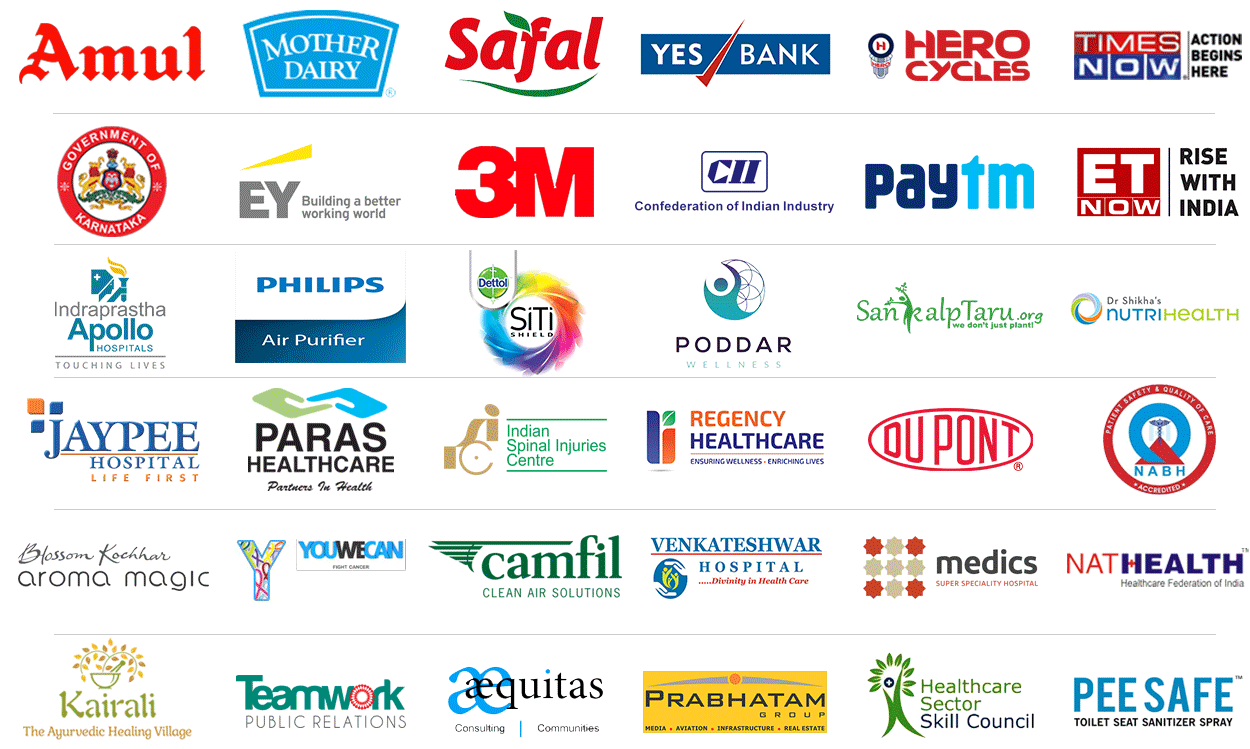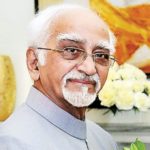 I congratulate the organisers and participants of IHW Summit and Awards for the initiative taken to promote Health in India.
Hon′ble Former Vice President of India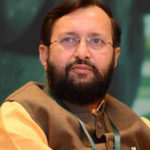 IHW Summit and Awards is an important initiative. I would like to take the issues raised and suggestions put forth to a logical conclusion.
Union Minister of Human Resource Development, Government of India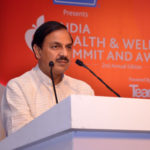 I hope that IHW Summit and Awards would help in creating a new discourse and consensus in shaping up the future of Indian health industry.
Union Minister of State (I.C.) for Culture; Environment, Forest and Climate Change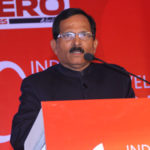 Newer initiatives and innovative ideas have always been encouraged by our government and I support any new thoughts that this summit brought forward.
Union Minister of State (I.C.) of AYUSH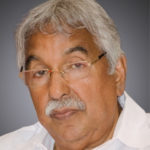 I hope that IHW Summit and Awards would continue to inspire individuals and groups to contribute effectively for radical and progressive improvements and developments in the field of health & wellness.
Former Chief Minister, State of Kerala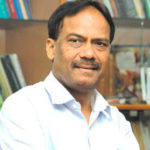 I hope that the event will help in creating a new discourse and consensus in shaping the future of India's Health and Healthcare Industry.
Director General of Health Services, Government of India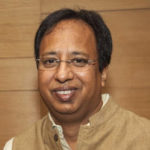 Being a member of Jury, I have seen that absolute transparency has been maintained. I wish IHW Summit and Awards a great success and take summit discussions to a logical conclusion.
Member of Parliament; Chairman of Parliamentary Standing Committee on Health & Family Welfare.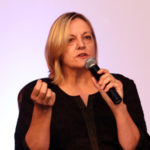 One of the biggest solutions would be for all those contributing to making considerable efforts towards good nutrition and health in India to join some more dots.
Chief India, WASH, UNICEF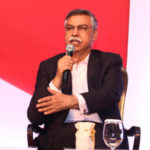 We talk about India's demographic dividend. If you cannot train, skill and educate young people and if they are not healthy, you can actually have a demographic nightmare.
Jt. Managing Director, Hero Moto Corp
FIEE Complex, Block-A 31, 2 & 3 floor, Okhla Phase-II
New Delhi – 110048
secretariat@ihwcouncil.org
+91 9015341479
+91 7337342018