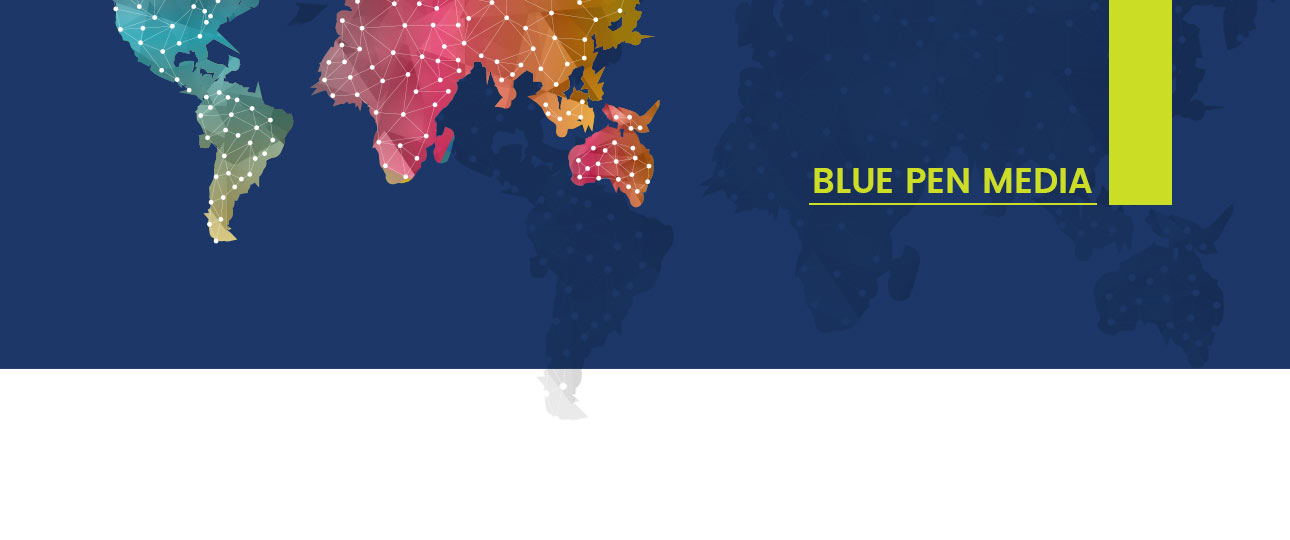 About
Blue Pen Media Pvt. Ltd. addresses today's healthcare needs through customized events and publications. The organization creates forums, platforms, and focus groups to bring together experts to discuss, debate, and find possible solutions to the most pressing health-related agendas. The aim is to tell inspirational stories through events for healthcare providers, innovators, entrepreneurs, pioneers, philanthropists, and the country's biggest brands. The signature property of the company is the India Health and Wellness Summit and Awards, in its third year now. The company is also involved in awareness initiatives on health concerns. The organization, headquartered in the national capital, is managed by healthcare and media experts.
Vision
To influence the way our community views health, and enable it to become a shared responsibility, for a healthier, happier world
Mission
To facilitate the convergence of organizations, regulators, innovators, and influencers, to discuss and debate possible paths to a healthier world, and to amplify the message to the final stakeholders, the people.
Objectives
Awaken stakeholders to the fundamental principle that accessible, safe, affordable food, water, air, medicine, are basic requirements for
good healthawaken.
Become the medium that amplifies ideas and concepts that broad-base health
Build the widest network across industries that all feed into the belief in health
Cultivate diversity in thought and representation, for creative solutions
Create an atmosphere of idea and information exchange, discussion, debate, and learning
Expand the exchange beyond public-private partnerships, and involve people
Reach out to one another and the community at large